Student

-

Alert

: A New Standard in Educational Communication
No more pieces of paper to get lost , instead keep students and parents up to date with:

Notifications

Email

Homework

Attendance Records

Timetabling

School Events

Customisable consent forms and leave applications
SAVE on printing, SMS charges and retyping costs (everything is saved for amendment and reuse).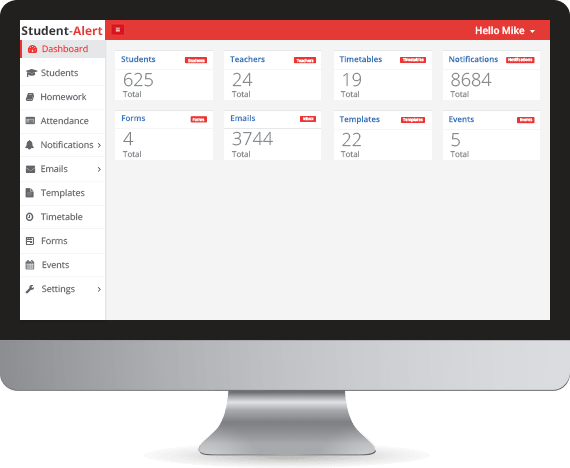 ALWAYS be sure the RIGHT information gets to the RIGHT person.
Common uses of paper in a school environment include:
Timetables
Attendance records
Homework assignments
Homework diaries for parental monitoring
Messages to parents
Requests for authorisation from parents and
Announcements of special events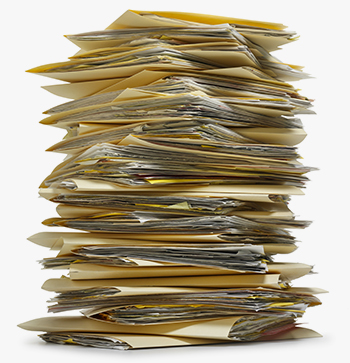 How much does your school spend on paper and printing every week?
How many messages go missing?
How many reminders have to be sent to parents that authorisation is still needed for a school trip, for example?
Do you ever wish to change the timetable but don't, because of the cost and inconvenience?
How many hours a week are wasted on compiling attendance records from teachers' lists?
With
Student

-

Alert

, all that paperwork, inefficiency and expense disappears.
Web portal for school management and teaching staff
App, downloaded to mobile phone or tablet, for students and parents/guardian
Separate app for teachers
Emails and other notifications sent instantly to defined sets of recipients
Timetable can be set, distributed and amended whenever required
Homework and attendance can be monitored and managed
Information can be gathered efficiently through customisable, interactive forms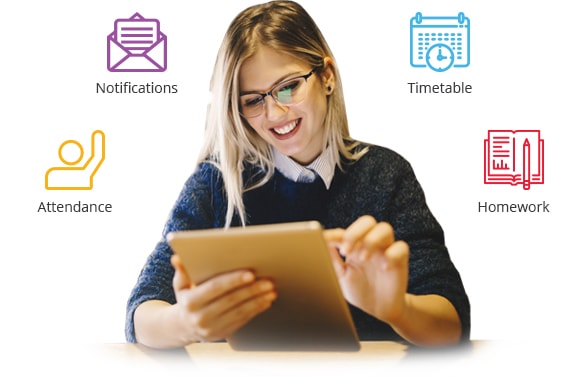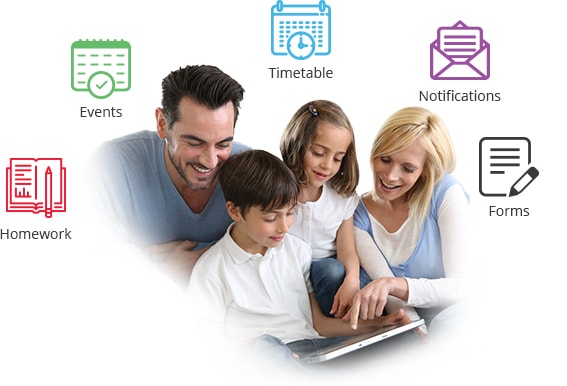 No printing
No paperwork to go astray
Only type messages once, save and customise for further use
Immediate delivery of important communications
More efficient responses from parents/guardian
Parents and students are more engaged when they are better informed
Better value than SMS-based systems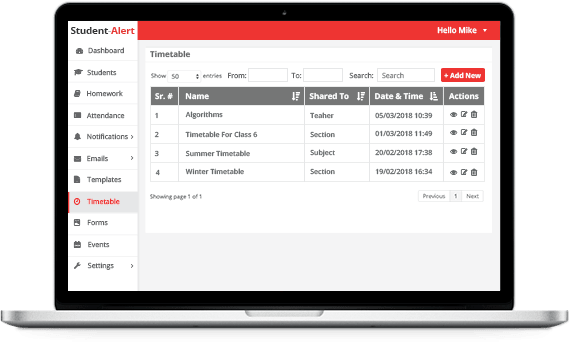 The school controls outgoing information from an online portal:
Emails and other notifications can be sent to defined recipients
Timetables can be issued for each class
Homework is set and attendance recorded by teachers
Forms can be defined, issued and retained, with responses collected and saved.
Students and their parents/guardian increasingly have their own smartphone or tablet, making now the right time to move to Student–Alert. Each student, plus up to 2 parents and a guardian, has access to an app, which is downloaded to a mobile phone or tablet, giving access to:
Emails and notifications
The student's timetable, homework and attendance
Details of special events and
Forms to be completed and returned.
Parental information should already be available from registration contact information, so setting up Student–Alert will usually be straightforward.
Teachers have their own app, allowing timetabling, homework, attendance and messaging to be managed.